Planning to set up a cost-effective Online Grievance Redressal System?
REQUEST FREE DEMO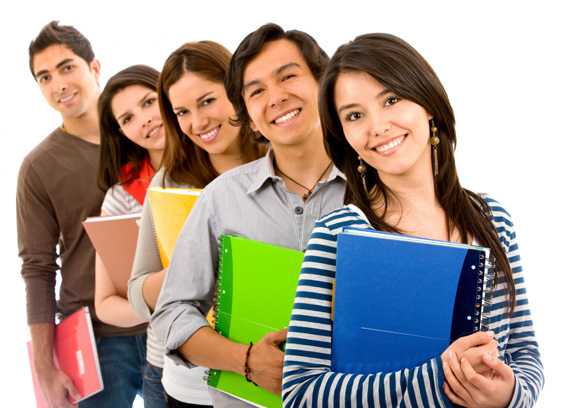 Overview
To realize the primary problems faced by the institute constituents, a structured mechanism for online registration as well as disposal of the grievances needs to be set up in every institution. The primary objective of the grievance redressal system is to develop a responsive and accountable attitude among all the institute stakeholders in order to maintain a harmonious educational atmosphere in the institute. Online grievance administration system can develop an organisational framework to resolve grievances of students and other stakeholders providing immediate access and hassle free recourse

AICTE
To ensure transparency in institutions imparting technical education, with the paramount objective of preventing unfair practices and to provide a mechanism to innocent students for redressal of their grievances, All India Council for Technical Education has made it mandatory for all of its affiliated engineering and management colleges to have an online grievance redressal mechanism to help the affected persons sort out their problems
More..
Why
Online Redressal of Grievances?
It is not always possible for the institute authority to settle all the grievances directly. By installing an online system for grievance redressal, the rights of the stakeholders will be protected and ensured by the education councils. Online grievance redressal portal can serve as an outlet for students' discontent and frustrations. A well-designed redressal mechanism provides effective grievance procedure providing a channel or avenue by which any affected person may convey his/her grievance.
More..
Features
A mechanism for online registration as well as disposal of grievances of students/faculty/stakeholders, as the college view it, provides an emotional space for expression of academic, non-academic and professional grievances, eventually forcing redressal of the same. Through online grievance redressal, institutions can employ a set of specific measures to ensure accountability and maximum output, increasing transparency in the grievance handling procedure thereby establishing a very positive ambience.
More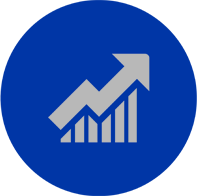 Advantages
A Grievance Redressal System as per AICTE terms is empowered to look into matters of academic and non-academic discontent faced by the institute stakeholders. This mechanism for online registration and disposal of grievances enables a complainant to express feelings by initiating and pursuing the grievance procedure in accordance with the rules and regulations of the institution.

How it Works

Grievance redressal mechanism includes procedures for recording, registering, and sorting grievances. It also includes conducting an initial assessment of grievances, referring grievances to appropriate person, determining the resolution process, making decisions, including parameters for accurate and consistent decision making, notifying complainants and other affected persons of eligibility, the resolution process and outcomes, tracking, monitoring, and evaluation.

More
How to Implement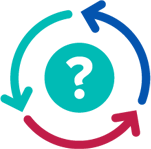 Grievance redressal software with a unique URL can be provided for the users to access the online grievance portal readily. The client institution can also use the URL as grievance.yourcollegewebsite.com by creating a sub domain on your server and redirect it to the unique URL. You can also put a link "Grievance" from your existing website and link it to your portal with the help of your web developer.

Latest News
MUIMRC signs a deal with EduGrievance
Orell's visionary product EduGrievance the online grievance redressal system embraces catering with the students from the urban area all over of Maharashtra to join with Matoshri Ushatai Jadhav Institutes of Management Studies and Research Centre. The trust-worthy redressal software is accurate and consistent in resolution processes with best outcomes.

© 2017 onlinegrievanceredressalsystem.com